Most of you know that I don't often post selfies on here... or anywhere for that matter. I'm super scared of the other side of my lens. Yup. It's weird, but it's true. I'm not a photogenic person. Here, see for yourself...
SOOC Shot
That's a tripod shot. And yes, that snowball is actually directed at you. And no, I don't often wear that expression.
SOOC Shot
Still awkward... but not that much.
SOOC Shot
Ummm... yeah...
SOOC Shot
This is a fail at a tuck jump shot. Someone pointed out that I look like I'm dying... which I don't deny.
I can't even believe I'm posting these on my blog. Extremely humiliating. I don't normally look like this guys... really.
SOOC Shot
These are from last Saturday. Snow is all gone now though.
SOOC Shot
SOOC Shot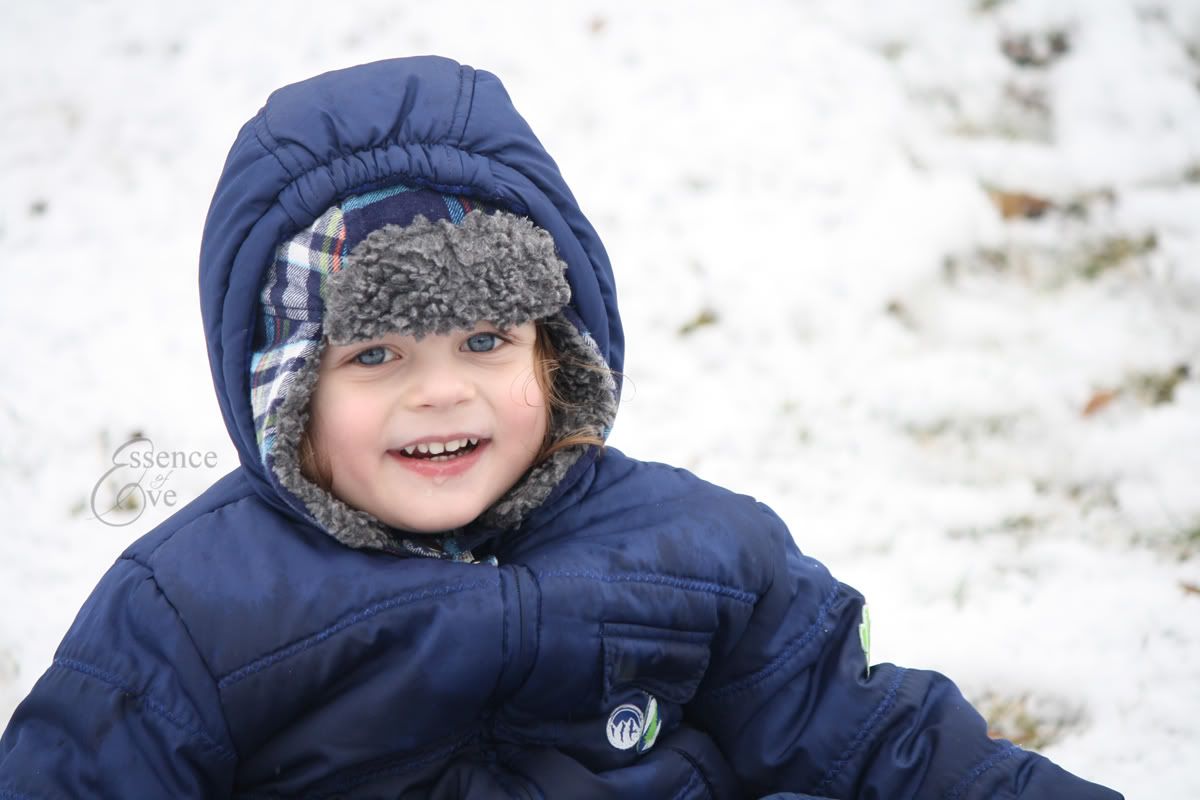 SOOC Shot
Awww! Just look at how cute he is! :)
SOOC Shot
I love Christine in this shot! That's her genuine smile... which is really hard to capture. :)
SOOC Shot
Random unfocused shot.
Currently listening to...
Only the Beginning ~ Downhere
The Altar of Love ~ Downhere
For the Heartbreak ~ Downhere
If you buy Downhere's newest album (The Altar of Love) from
their website
, you can get one of their older ones for $5. Seriously, you need to get it. It's awesomely amazing!
p.s.
I sold three of my prints today! It was pretty exciting!