(alternately titled: how the terrified-of-people-photographer learns to overcome her fear)


I'm an introvert. My photos aren't of people, because I'm not a people person. Birds, flowers, cats, trees, sunsets, and pinecones are my subjects.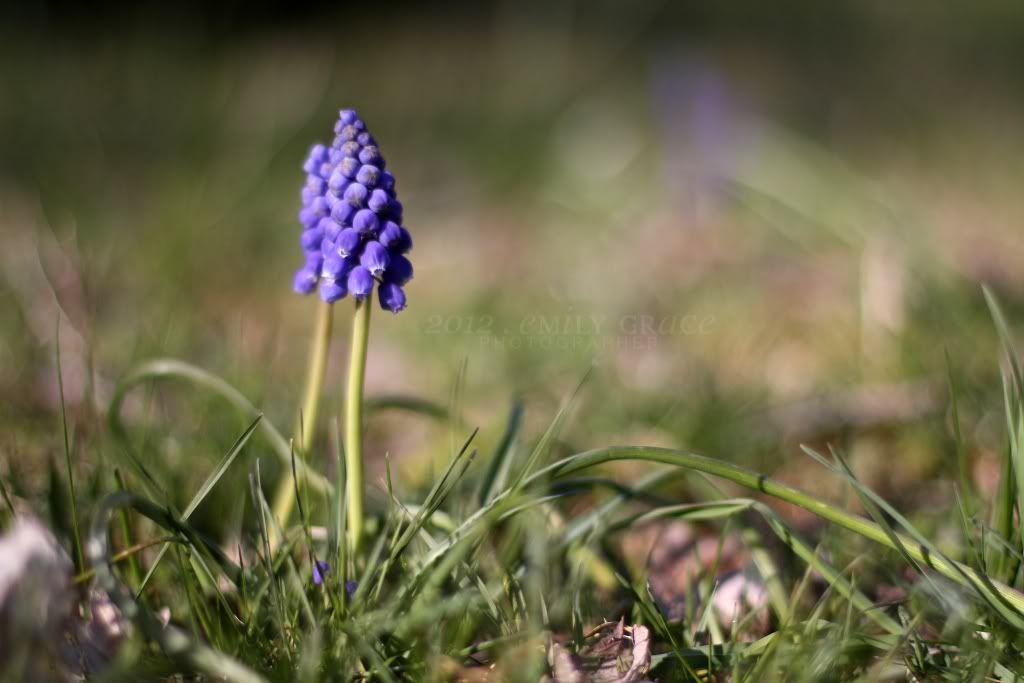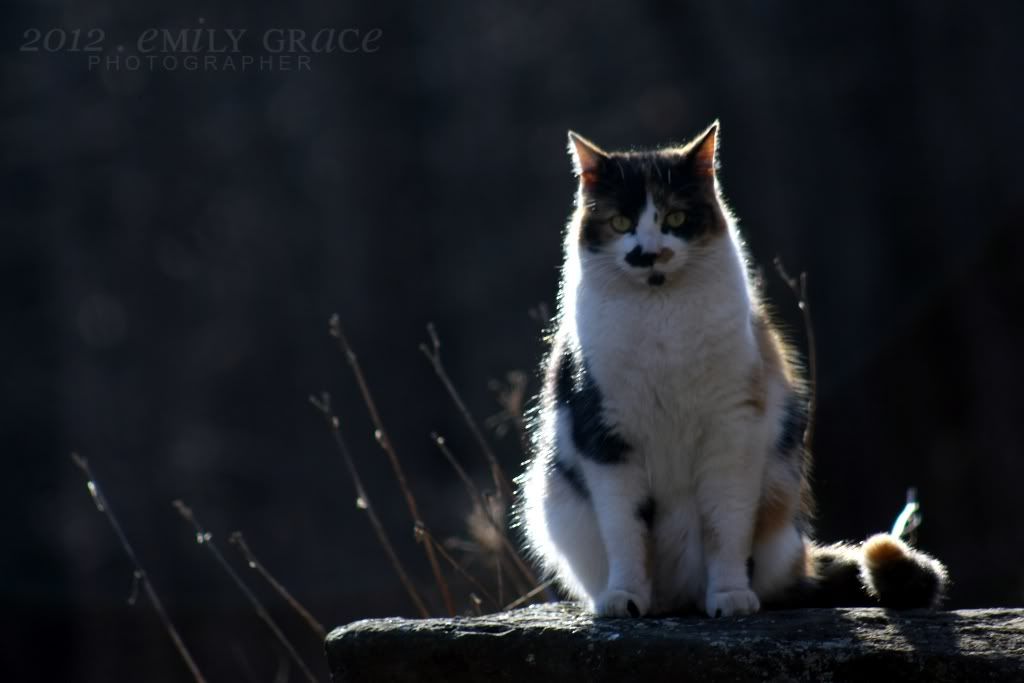 I'm a detail oriented person. Most of my photos are close up, because that is what I see.



This introverted and detailistic photographer is stepping out of her comfort zone and photographing people.



Not just their hands but the whole person.



But especially the light in their eyes.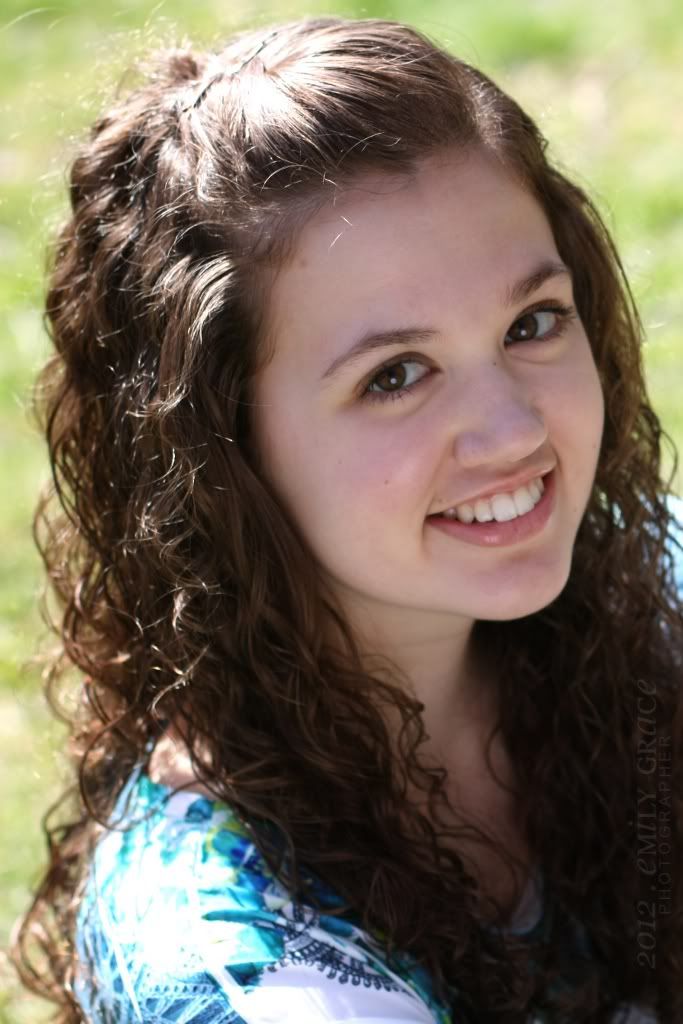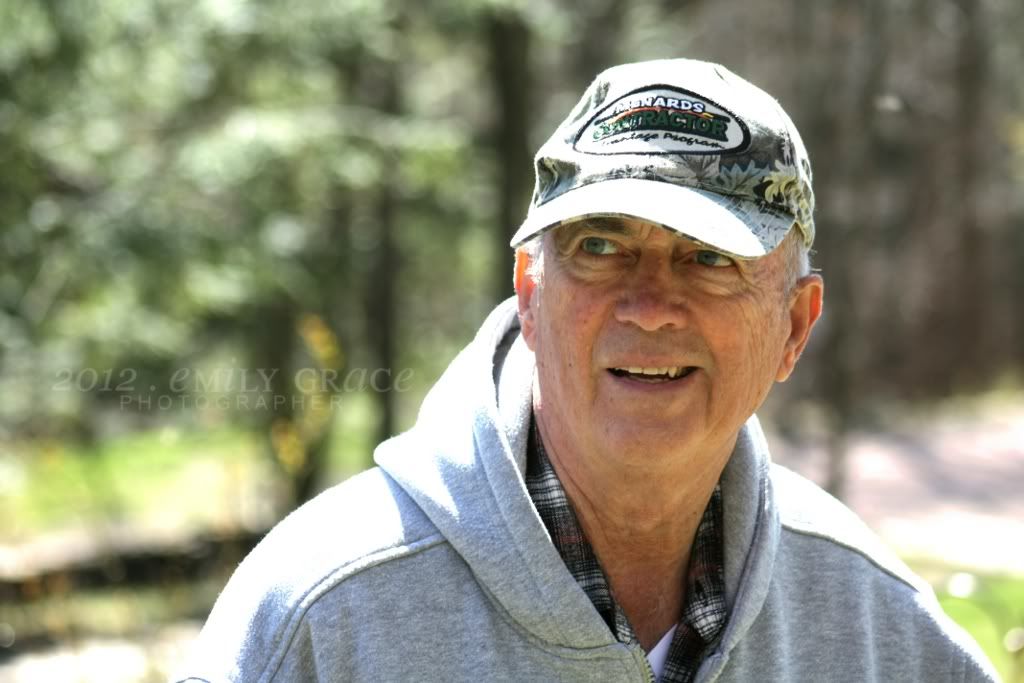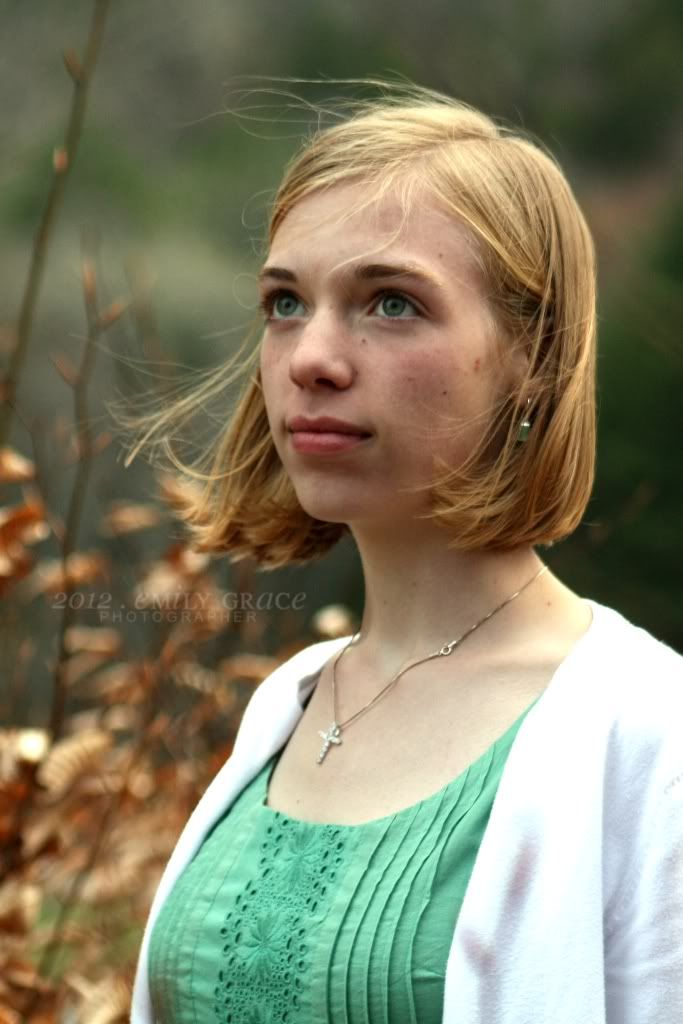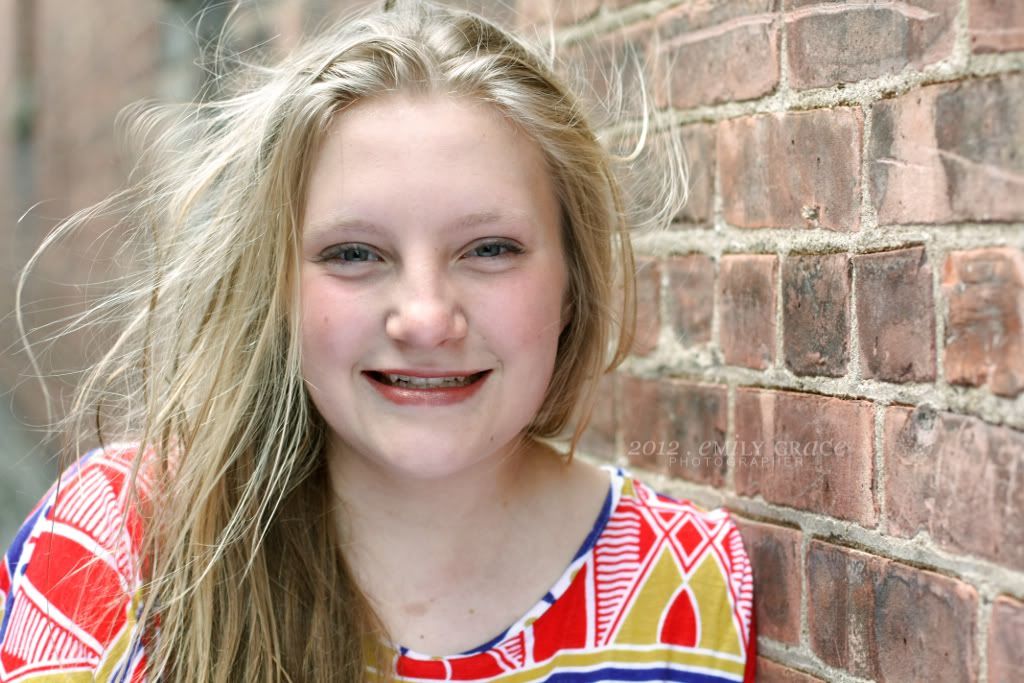 This photographer is learning to write with the light in people...and it is beautiful.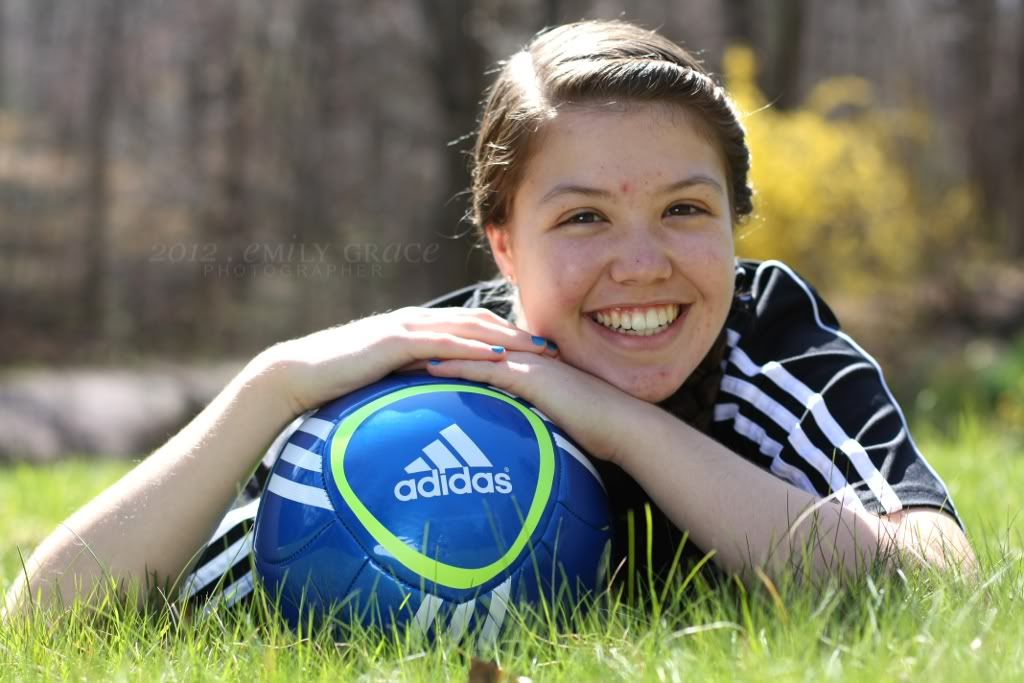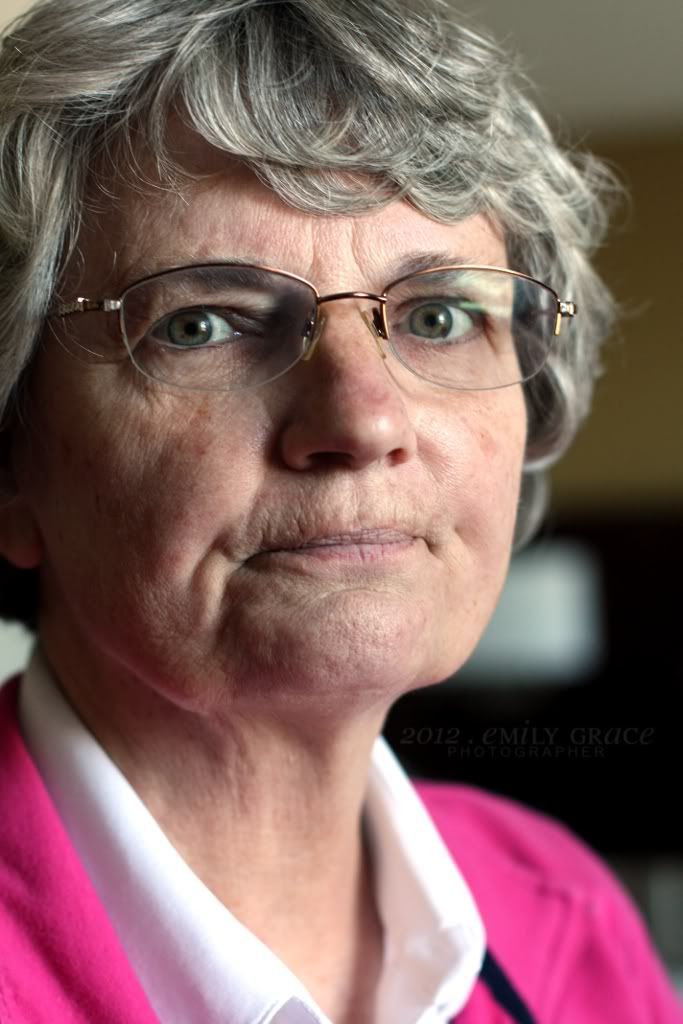 (moral of the story: step out of your comfort zone and try to capture something you've always dreamed of capturing. learn from and laugh at your mistakes. be inspired by other photographers, but don't compare. enjoy every minute behind your lens. keep on photographing what you love.)
Emily Grace is a sinner saved by the grace of God. She captures His grace with her shutter. She sees His goodness through her lens. She records His mercy and forgiveness with her pen. She shares His love with her life.
"I don't have many words with which to write--so I write with light."