I love snow. The pretty sight, the clean fresh smell, and the soundless way in which the snowflakes touch the ground.
Slight Curves Adjustment
It's unique...
SOOC Shot
...special...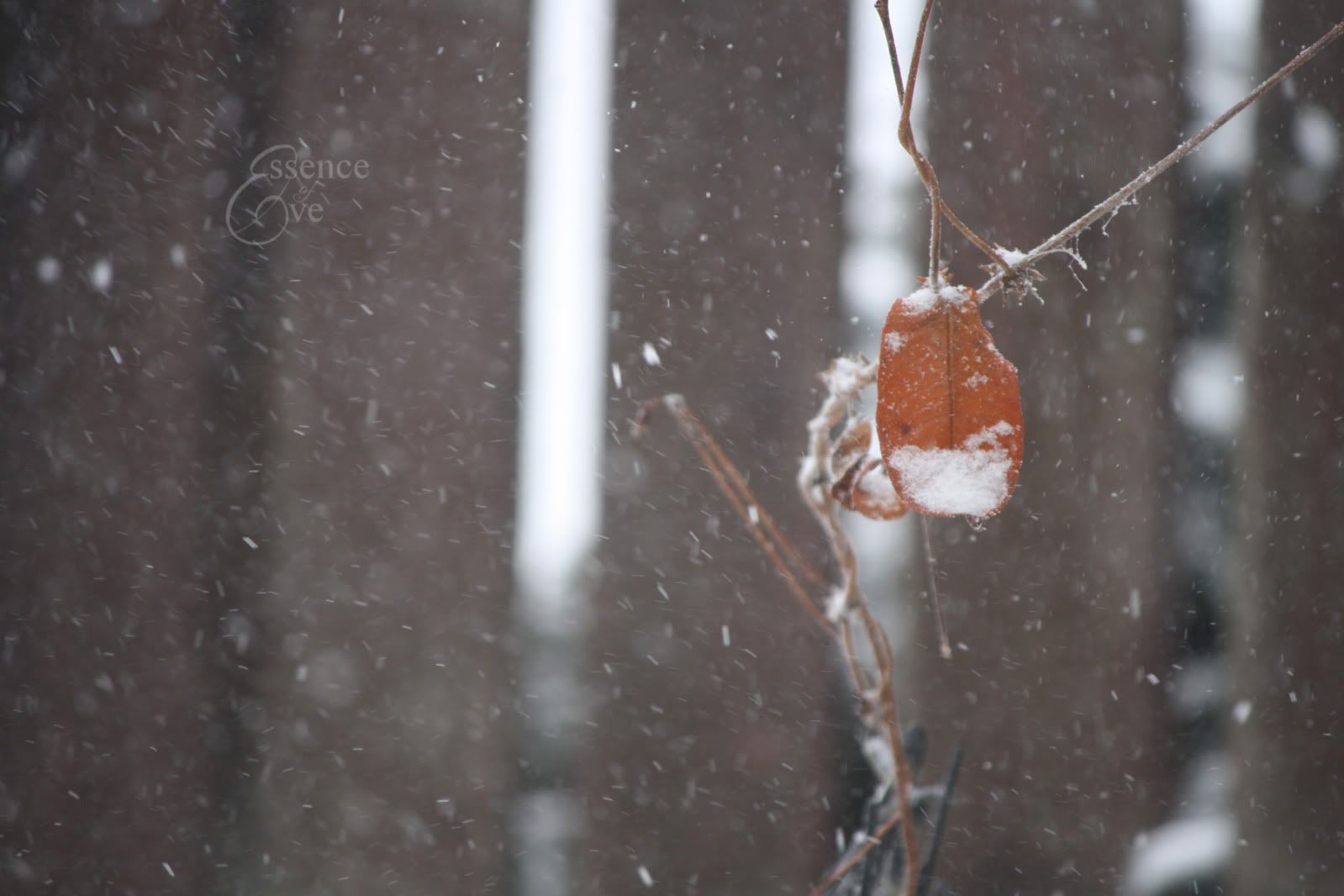 SOOC Shot
...simply magical.
SOOC Shot
And yet, it's still a normal occurrence.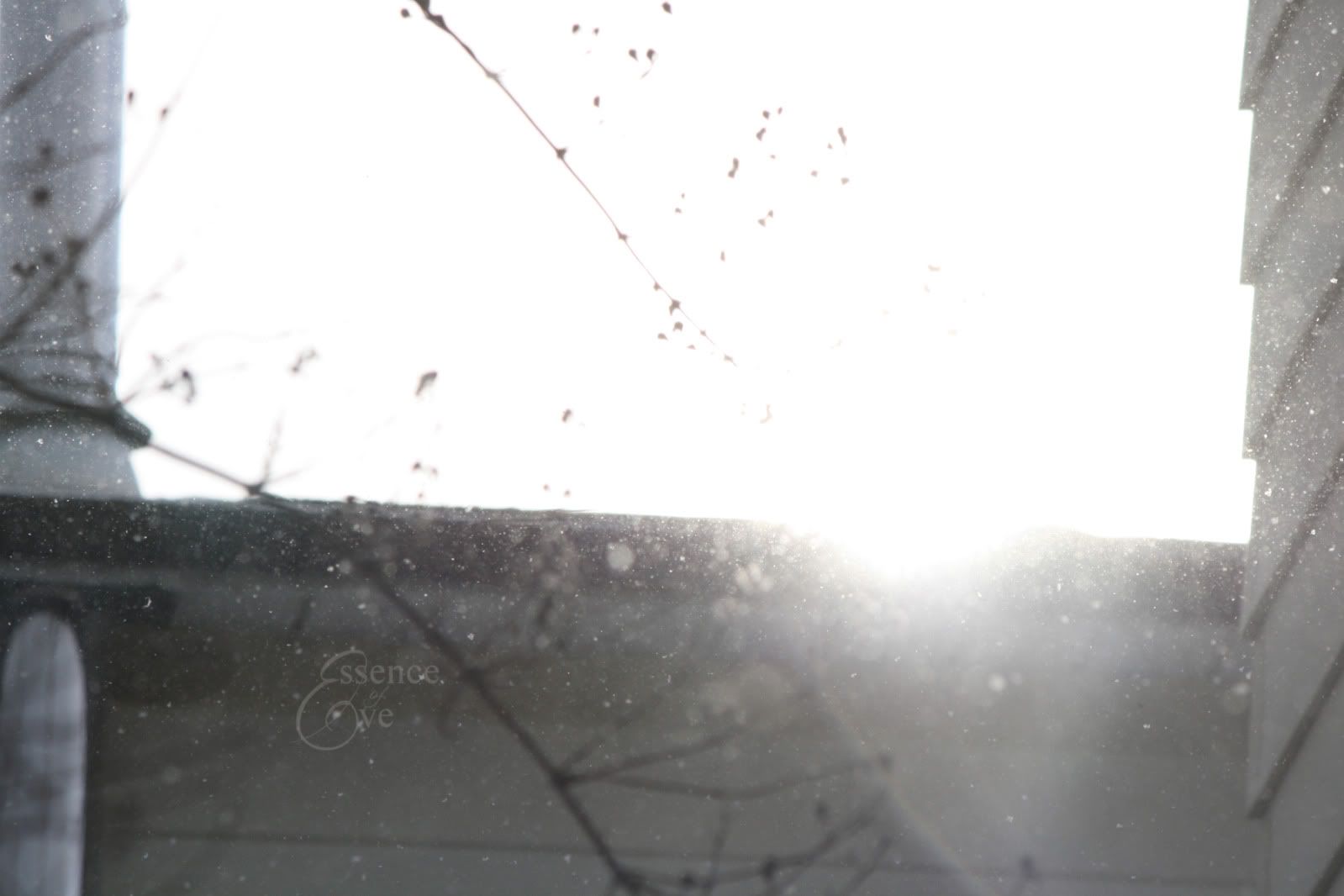 SOOC Shot
The visit of pretty snowflakes...
SOOC Shot
...during that beautiful, icy cold, season of snow.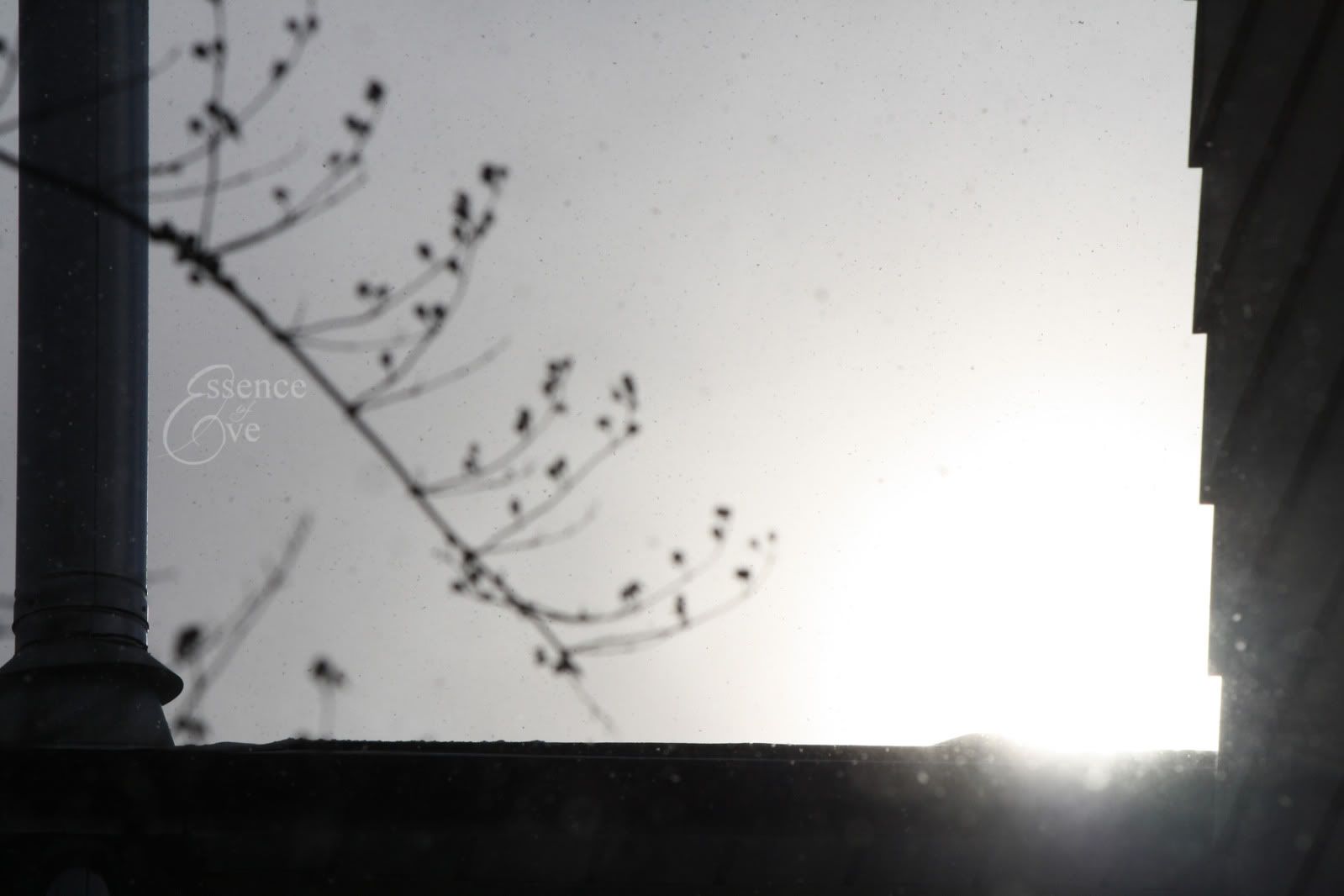 SOOC Shot
But I guess that's what really makes snow special.
SOOC Shot
It's simple, unique, beautiful, delicate, and still normal.
SOOC Shot
It's all those little adjectives squeezed into one teeny tiny package.
Curves and Colour Balance Adjustment
A snowflake.
The winner of the 01.10.12 Giveaway (selected via Rafflecopter's random winner generator) is...


Abbie (forabbiesblog@...)!

Congratulations, Abbie! :) I'll be sending you an e-mail shortly!