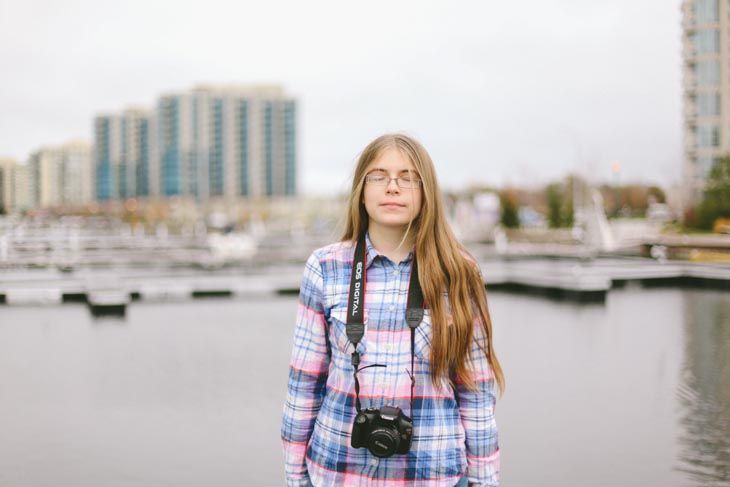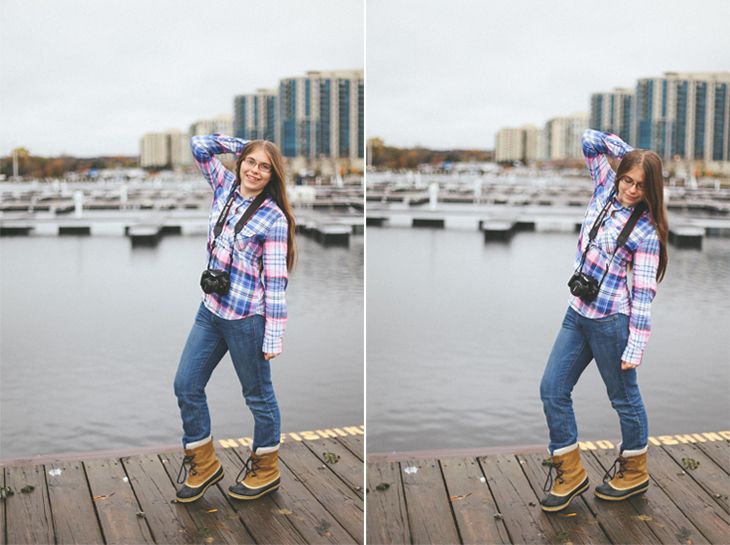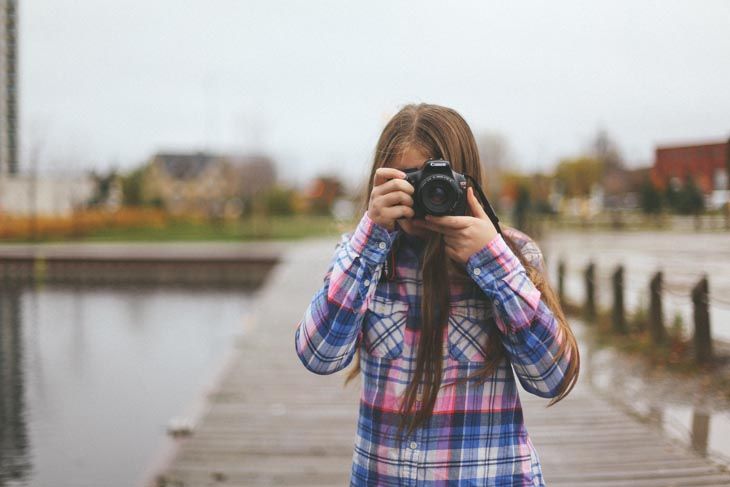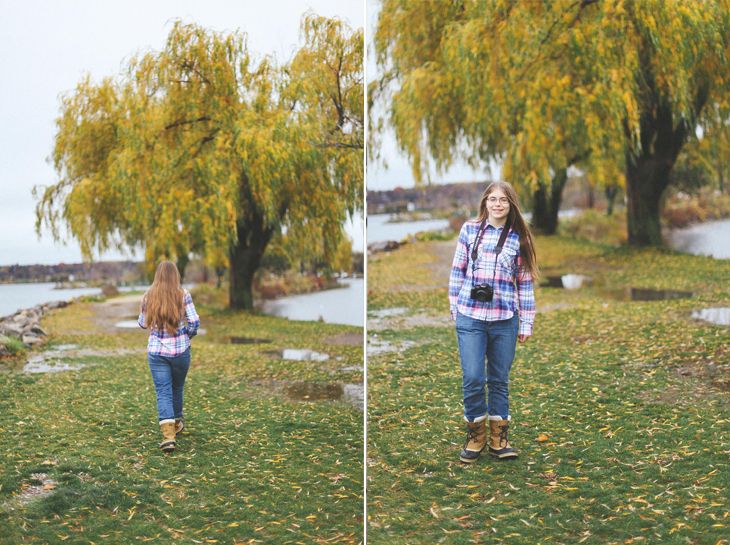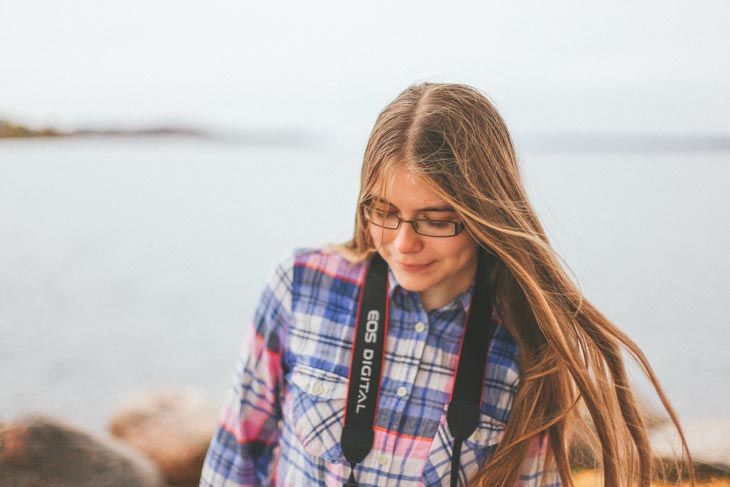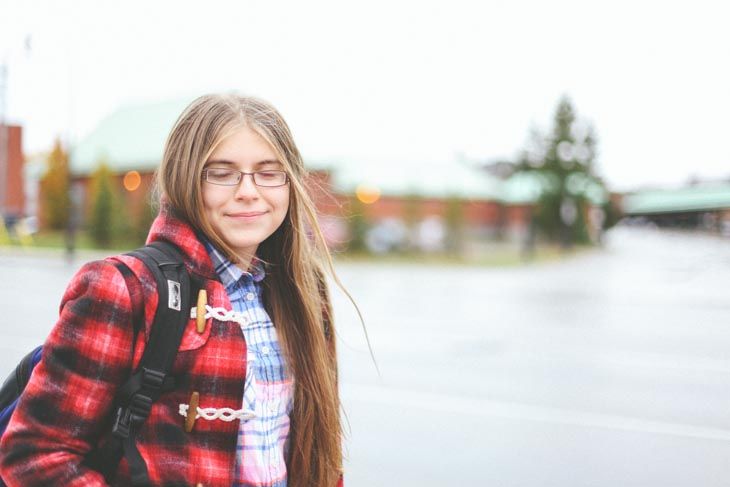 On one cloudy November day of last year,
this lovely person
knocked on my front door. I opened it, and we screamed & hugged (me being my awkward self, of course). And thus we went on to have the most wonderful weekend consisting of visiting a Chinese buffet, shopping at Ikea (because it's the awesomest store ever ;) ), watching The Two Towers till two in the morning, texting from across the room, eating cereal at midnight, & shooting ourselves by the lake (literally... :P ).
I loved meeting this adorable face, & maybe our meetup wasn't the most organized thing ever, & sometimes I wish I could go back & do some things different. But I can't, because time just doesn't work that way. I hope we can meet-up again soon, Abs (and it better not be cold & rainy this time around :) )!
Here's to our 'success story'! :D
hugs,
e