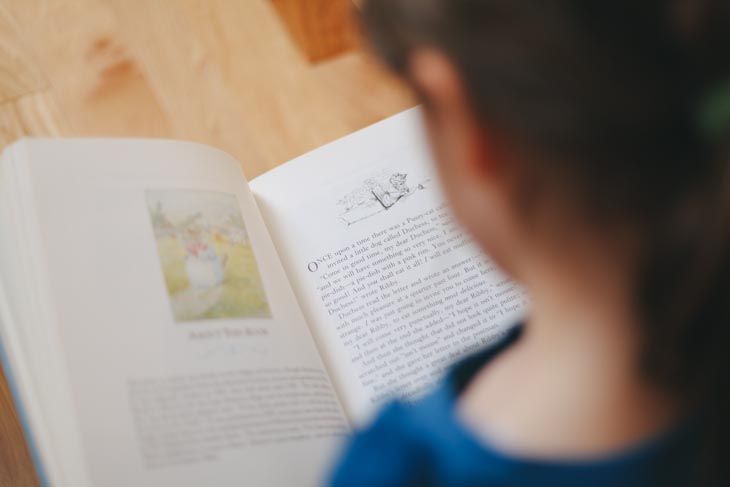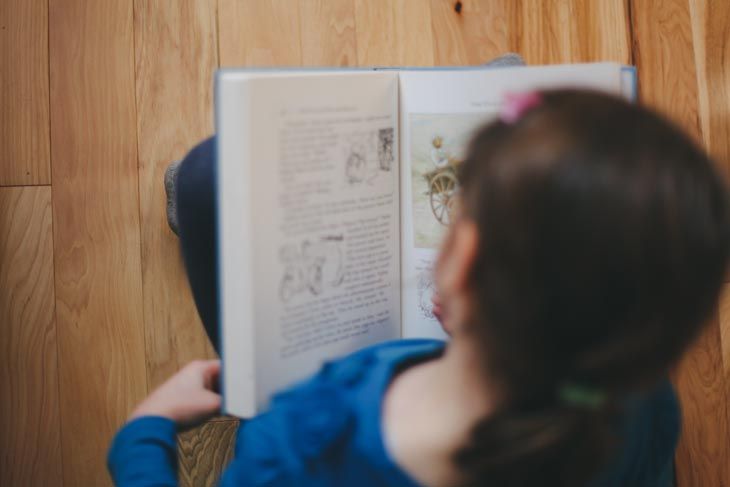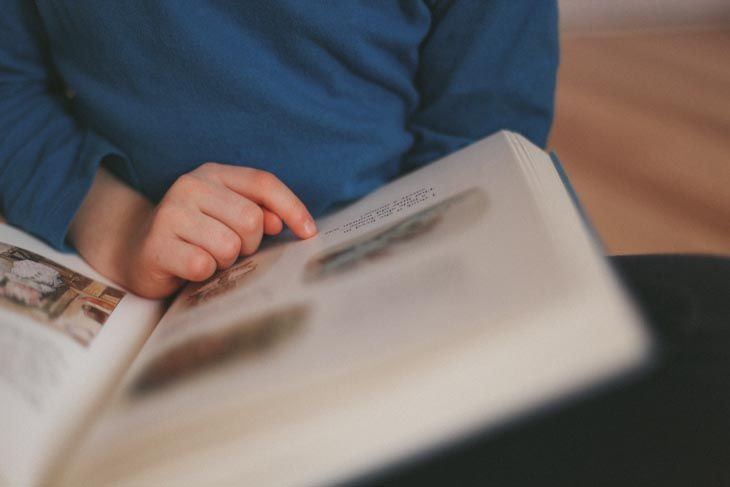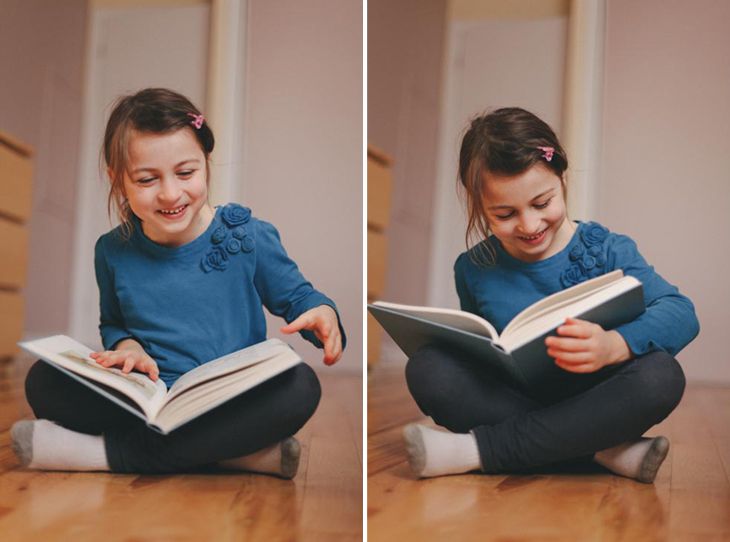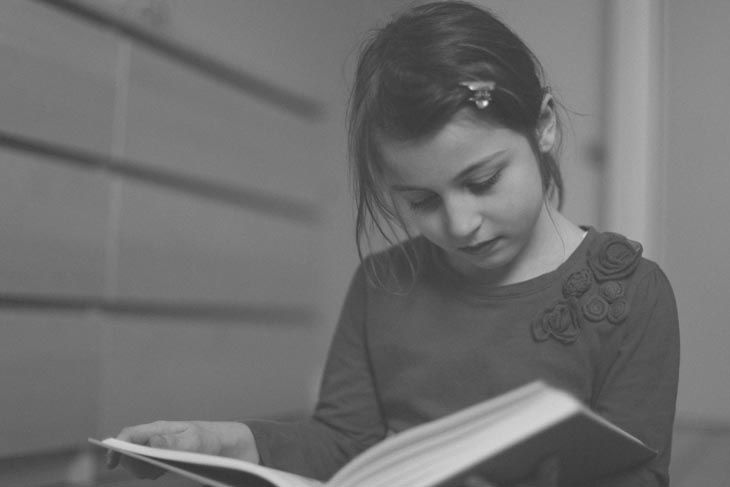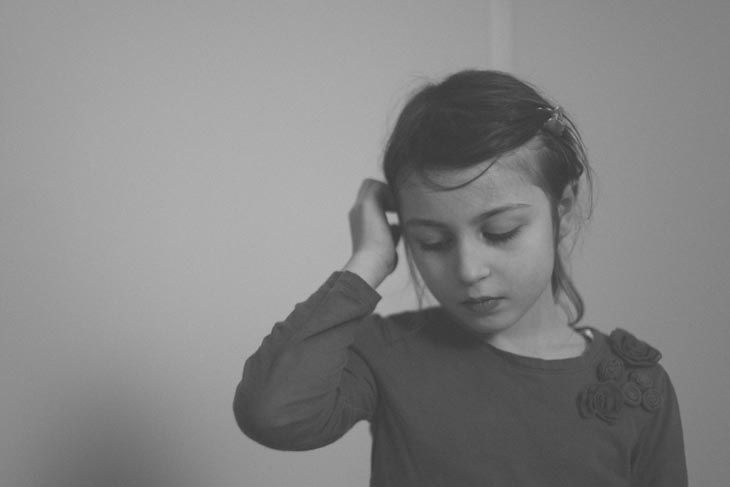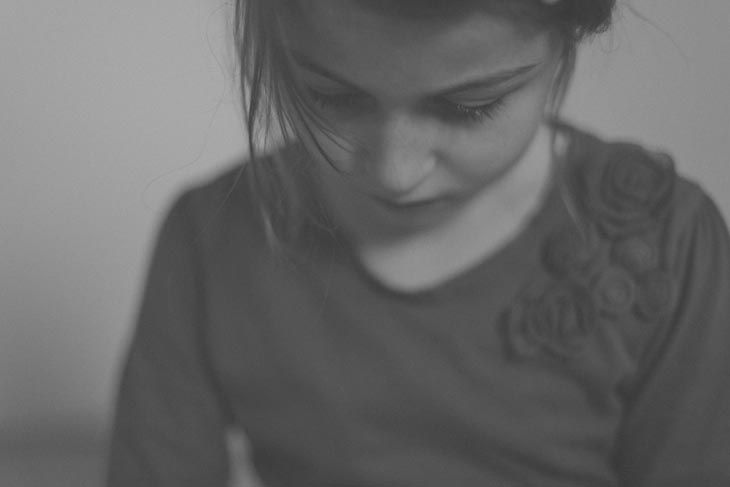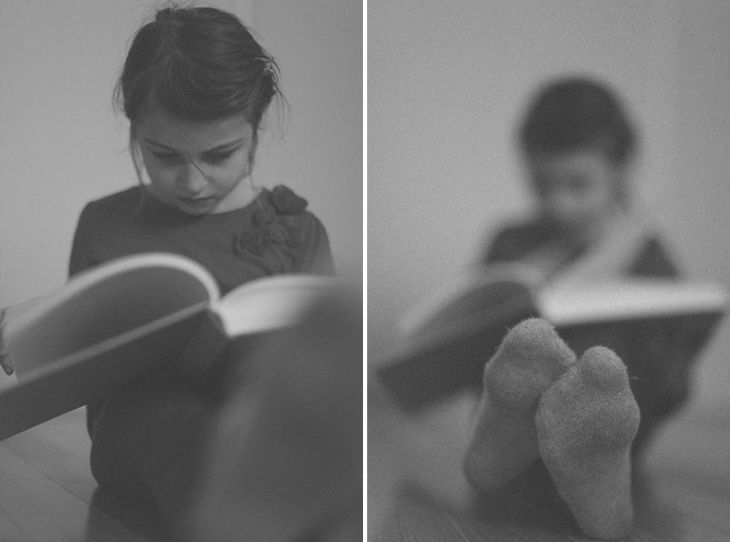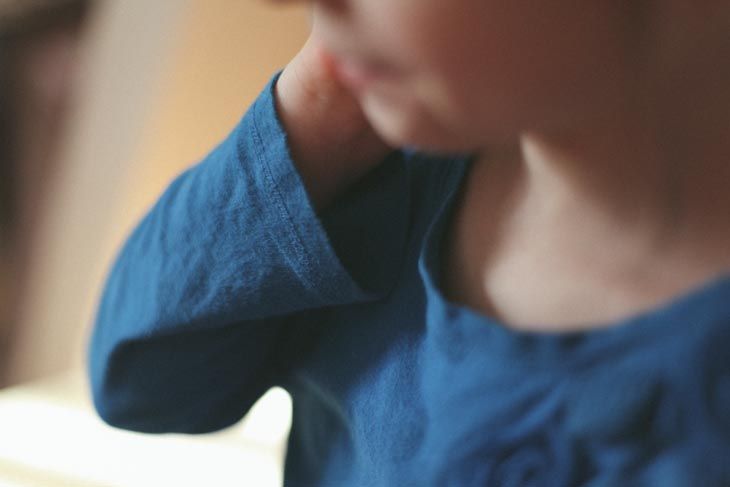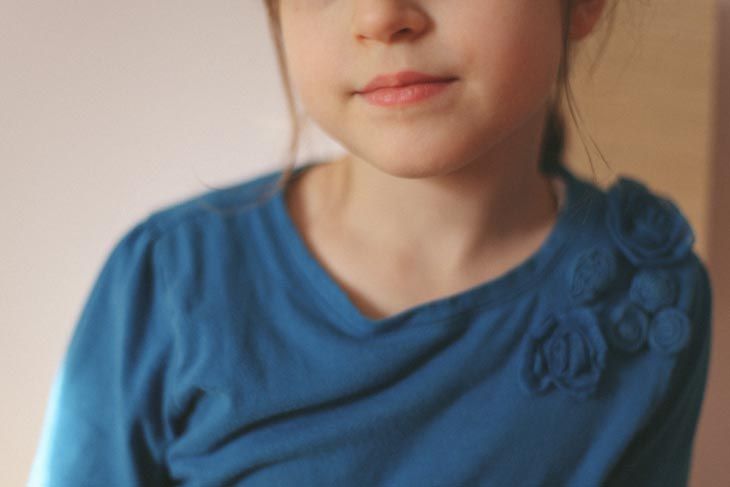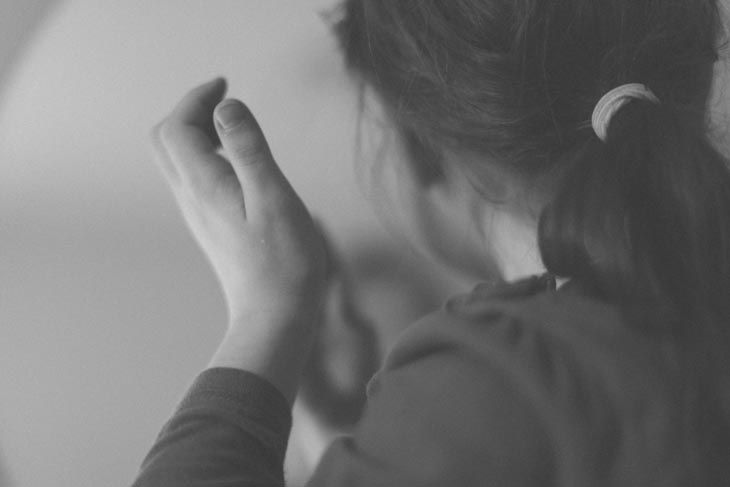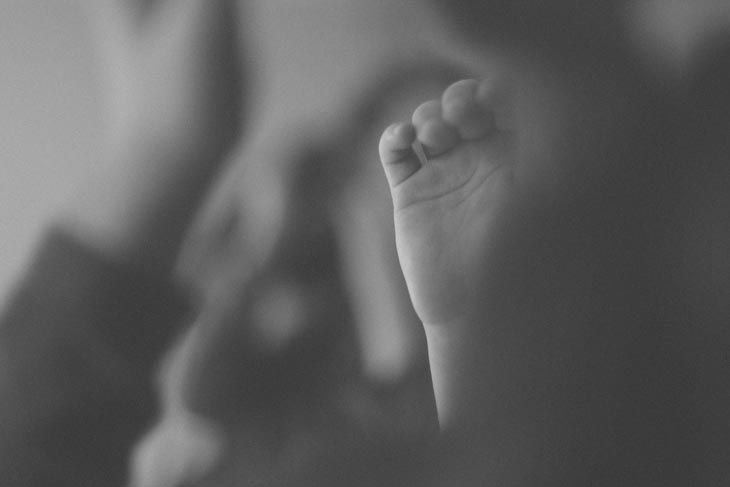 Once upon a time there lived a girl who loved books. She loved hearing the crackle of a book's spine when she opened it for the first time. She loved the feel of the pages & the simple joy of turning them. But most of all, she loved the stories. She loved them so much in fact, that she spent many a moment wishing... wishing they could come to life.
But as she was gazing out the window one day, thinking about all the characters she had come to know over the years, she realized... they were real. She thought back to all the times she had laughed when they laughed & cried when they cried & rejoiced when they rejoiced. Yes, they were real. They had always been. Even after their stories had been told & even after she had long closed the back cover of their books, they still lived on. They lived on inside her head. Her imagination brought them to life & that made them real.
She realized that as long as stories were remembered, as long as people cared, characters would live on. Brought to life simply by the fact that there was someone left who cared enough to remember them. That is the enduring beauty of stories. They live on even if there is only one person left who cares... you. And they can always be passed on.